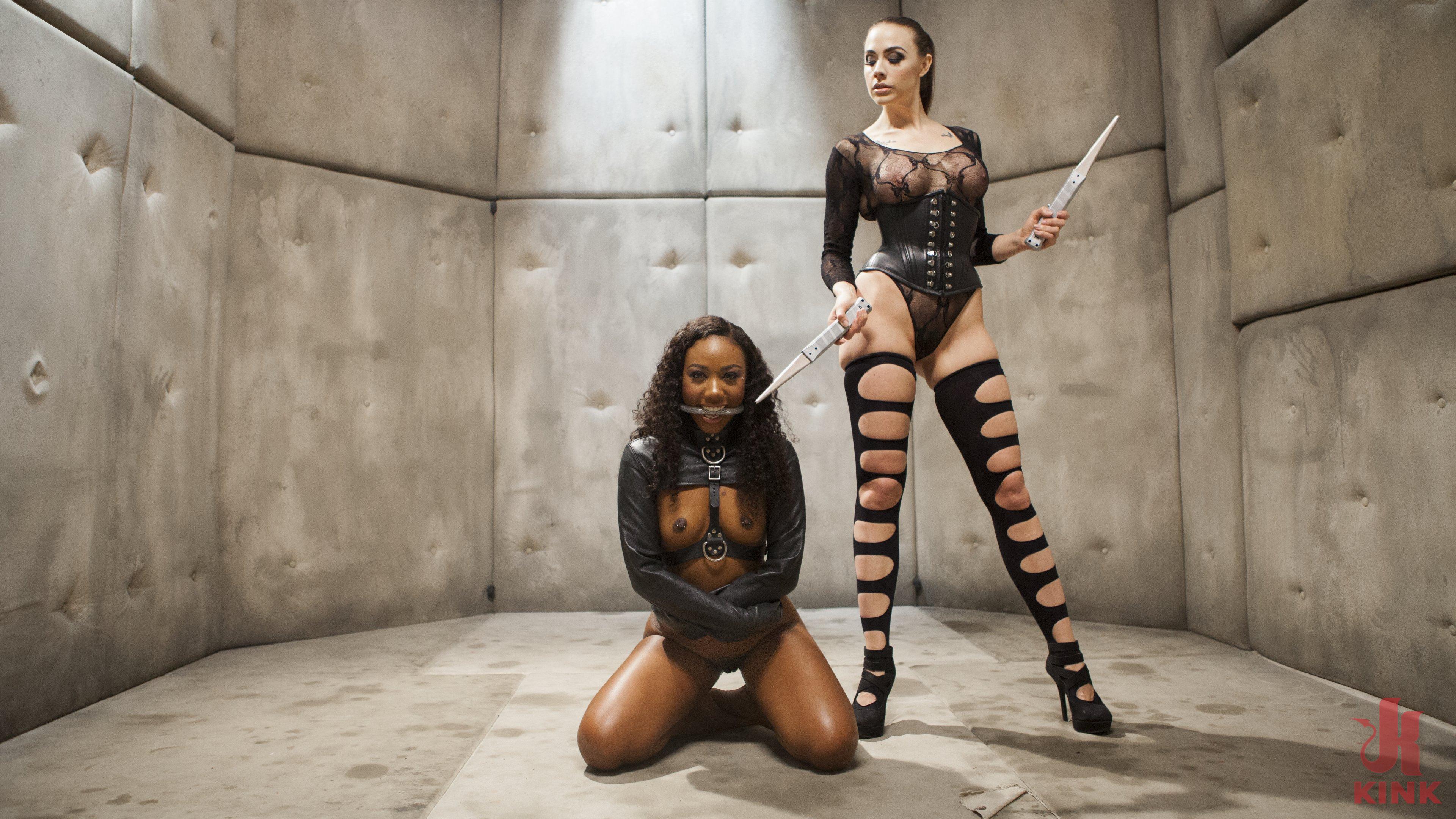 It is the year 2116. The human race has survived a near asteroid collision, a nuclear holocaust, and domination by artificial intelligence. Humanity remains the lifeblood of its technological overlords and any behavior that doesn't serve the system is deemed a threat.
Activists, intellectuals, and sexual deviants are considered especially problematic. Those whose actions stray from the prime objective are sent to rehabilitation clinics for reprogramming before they're terminated.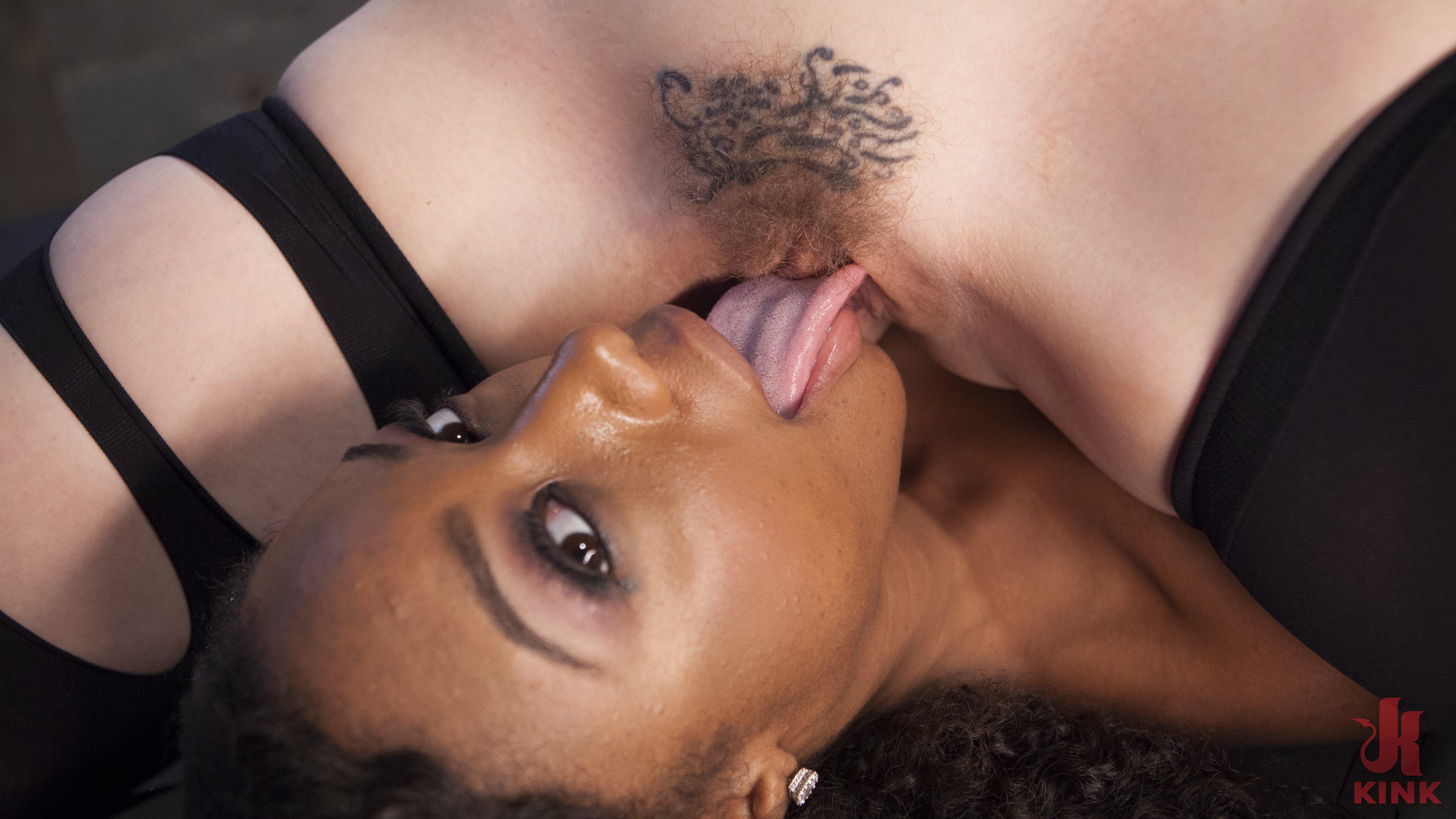 Patient 669, Chanel Heart, is charged with unauthorized sexual activity that includes same sex encounters, sadomasochistic behaviors, and general misuse of energy and time vital to the system. The treatment: shock aversion therapy!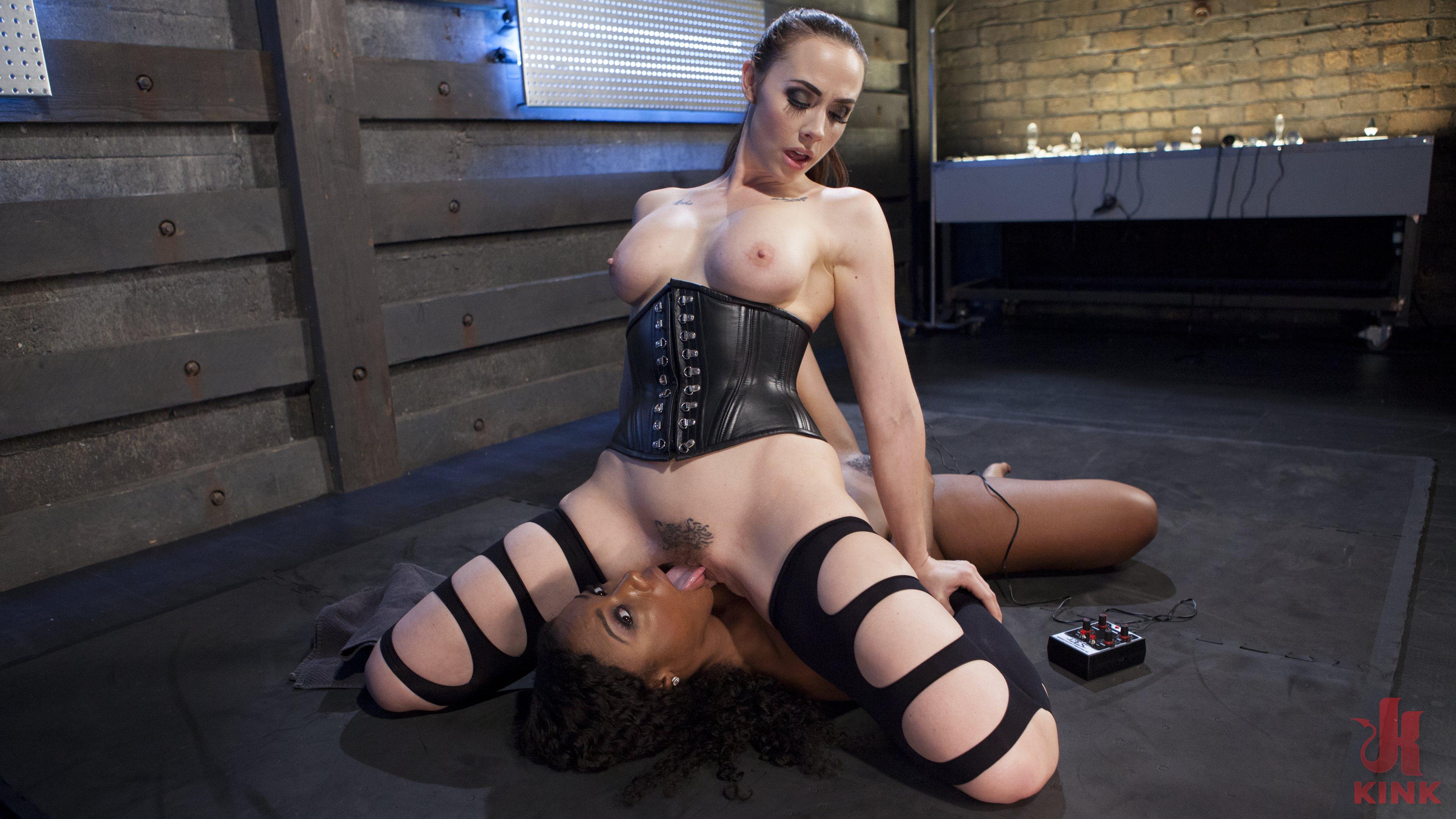 Medical officer Chanel Preston administers treatment in the form of suspension bondage, an electrified pussy plug, the zapper, the violet wand, the samurai, electro foot torment, a conductive silicone dildo fucking, face sitting, pussy licking, and a devious combination of pleasure and pain!!