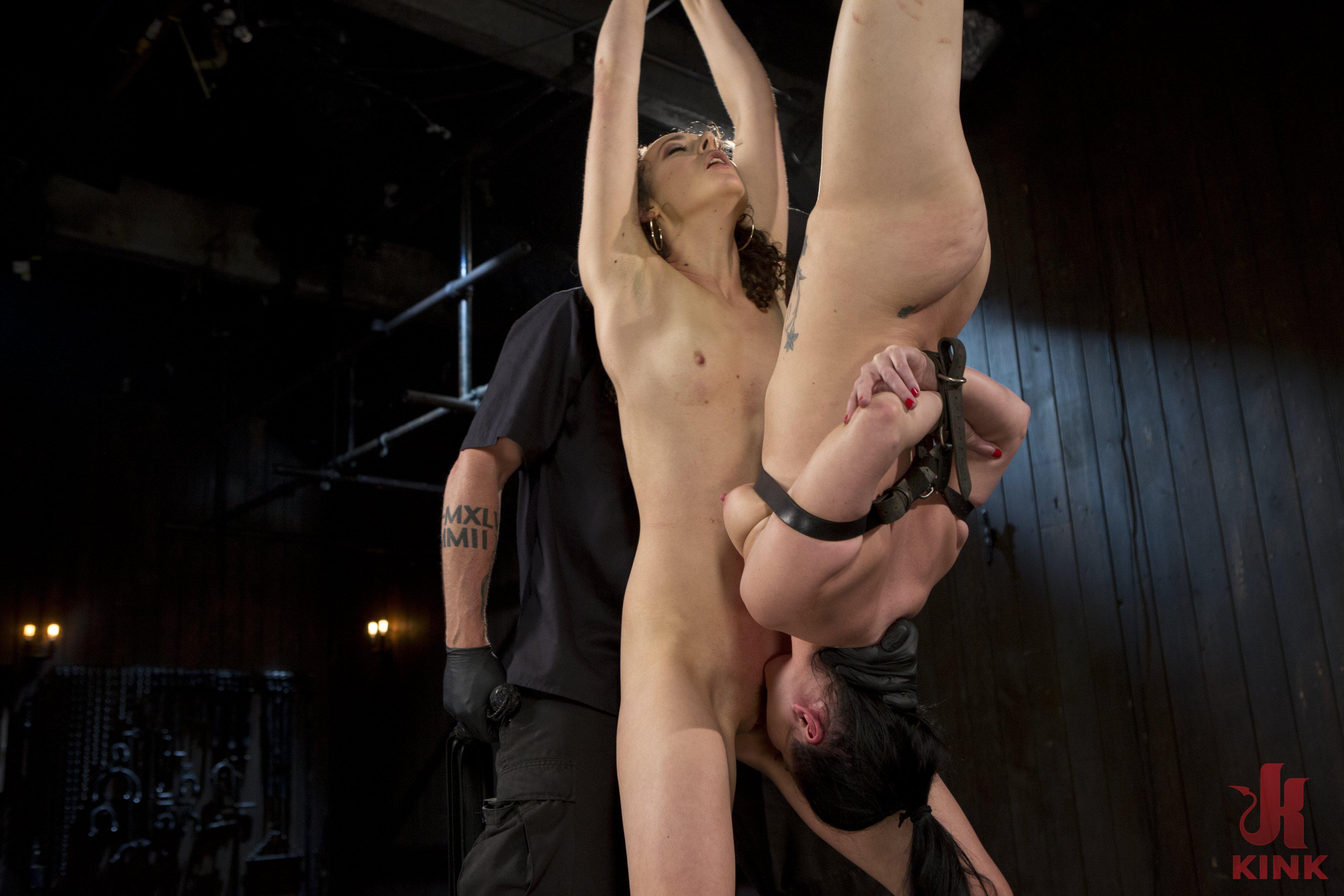 Lilith Luxe, Veruca James and Charlotte Cross
Sometimes there are days that need more of my attention than others. Then there are days that I need more than the average and I have to take what I want. Today is one of those days and it begins with Lilith and Veruca helpless. Veruca is hanging from her ankles in front of Lilith and I make sure that they both get a healthy helping of pussy as well as suffering.
Veruca can't go on and as I remove her from set, I run across Charlotte walking the halls of the castle, so I snatch her ass up and put her in bondage. Remember that I needed more today, and I won't stop just because one of them couldn't go on.The day continues and I put these whore through hell, and they can't wait to go again.