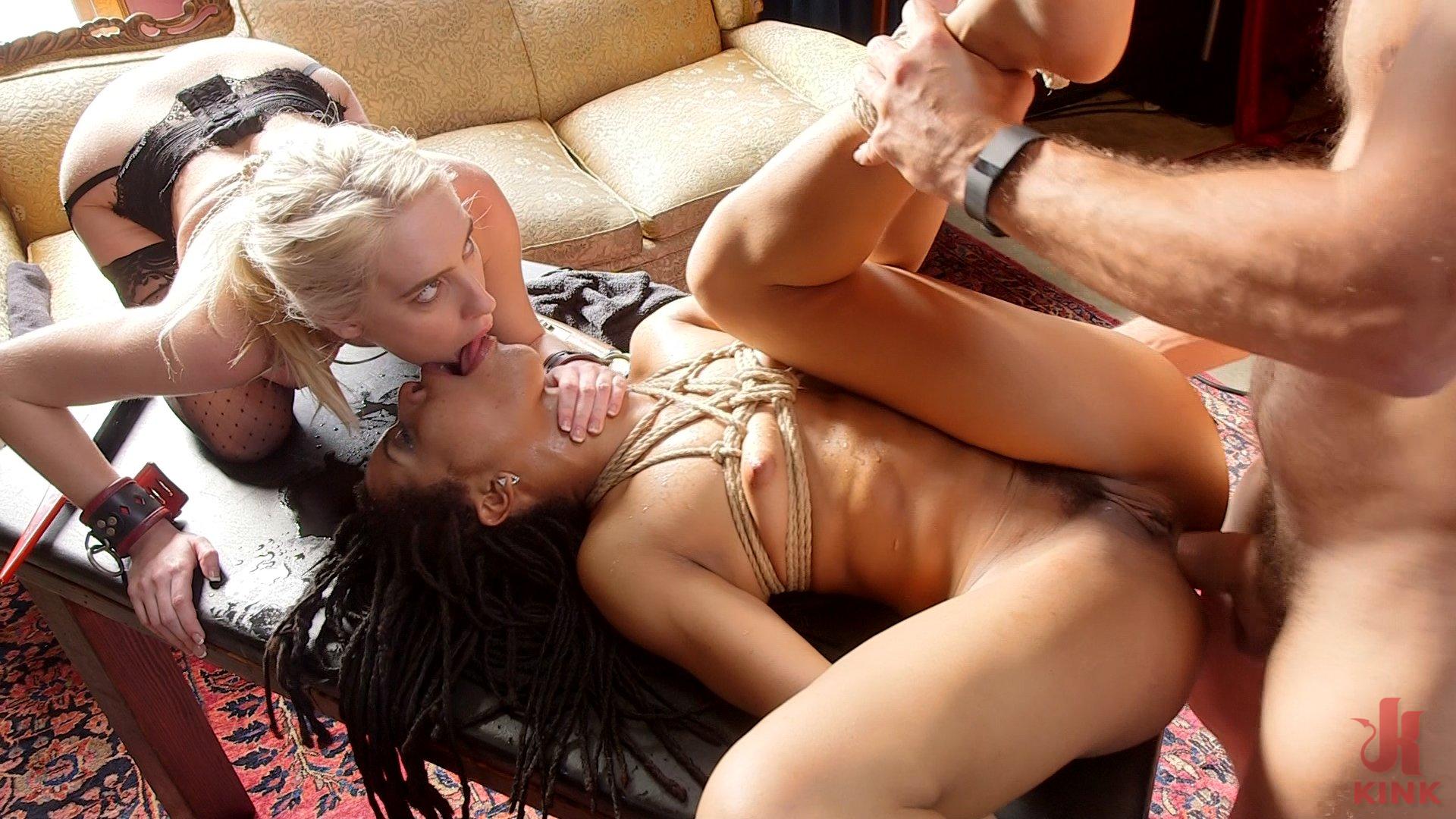 Kira Noir is a birhgt young journalist covering the new power couple in town for the local paper. Once the interview is done, her curiousity is not sated and carries her into a web of BDSM and total anal submission.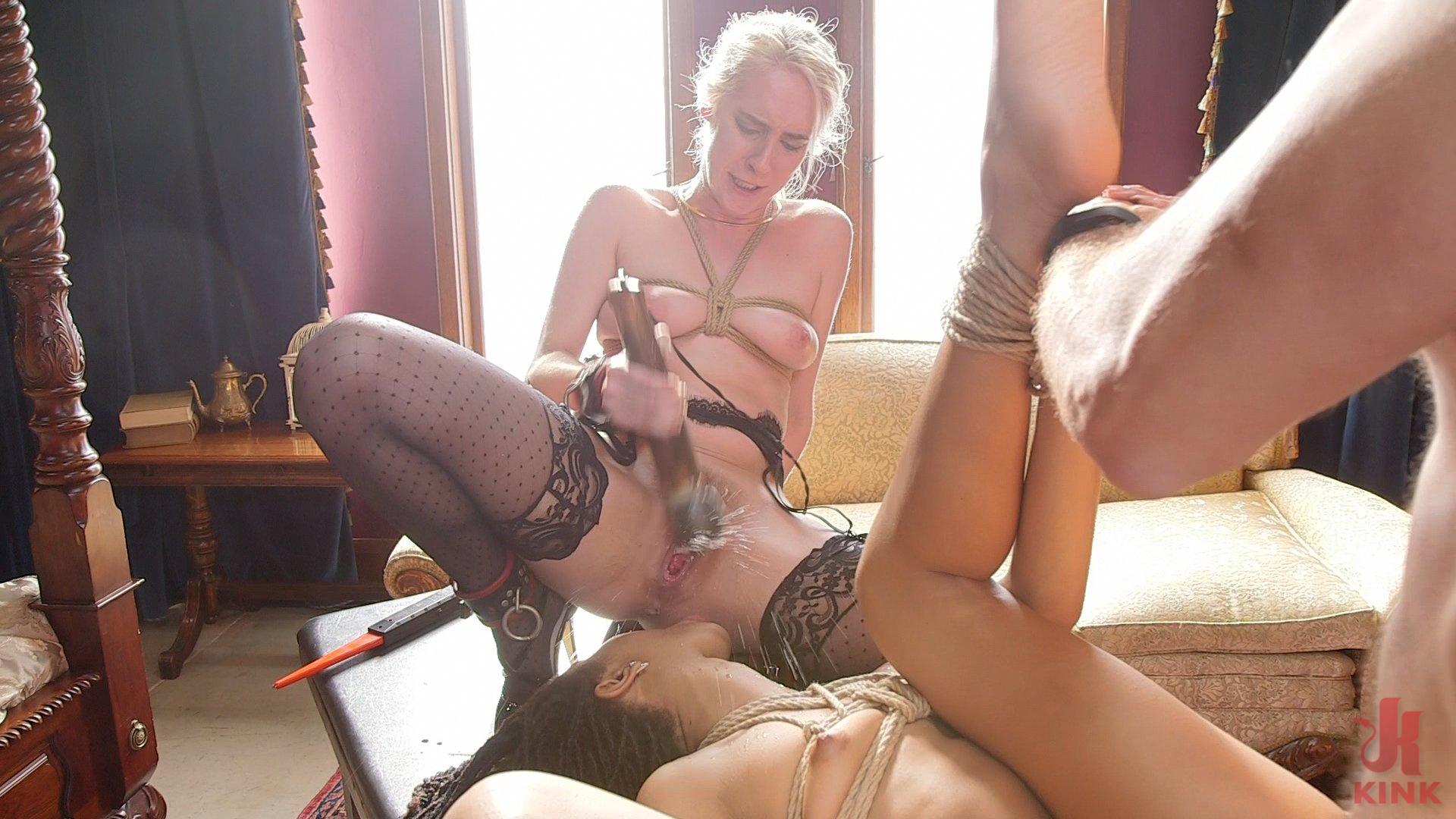 Once Kira stays in their home and peeps on them through a door, she sees the brutal punishment and sexual explosions between Master and slave. Cuffed and hooked up to electricity Cadence Luxx is face fucked against the furniture, dragged across the floor in cuffs, and begs to have her cunt fucked good and hard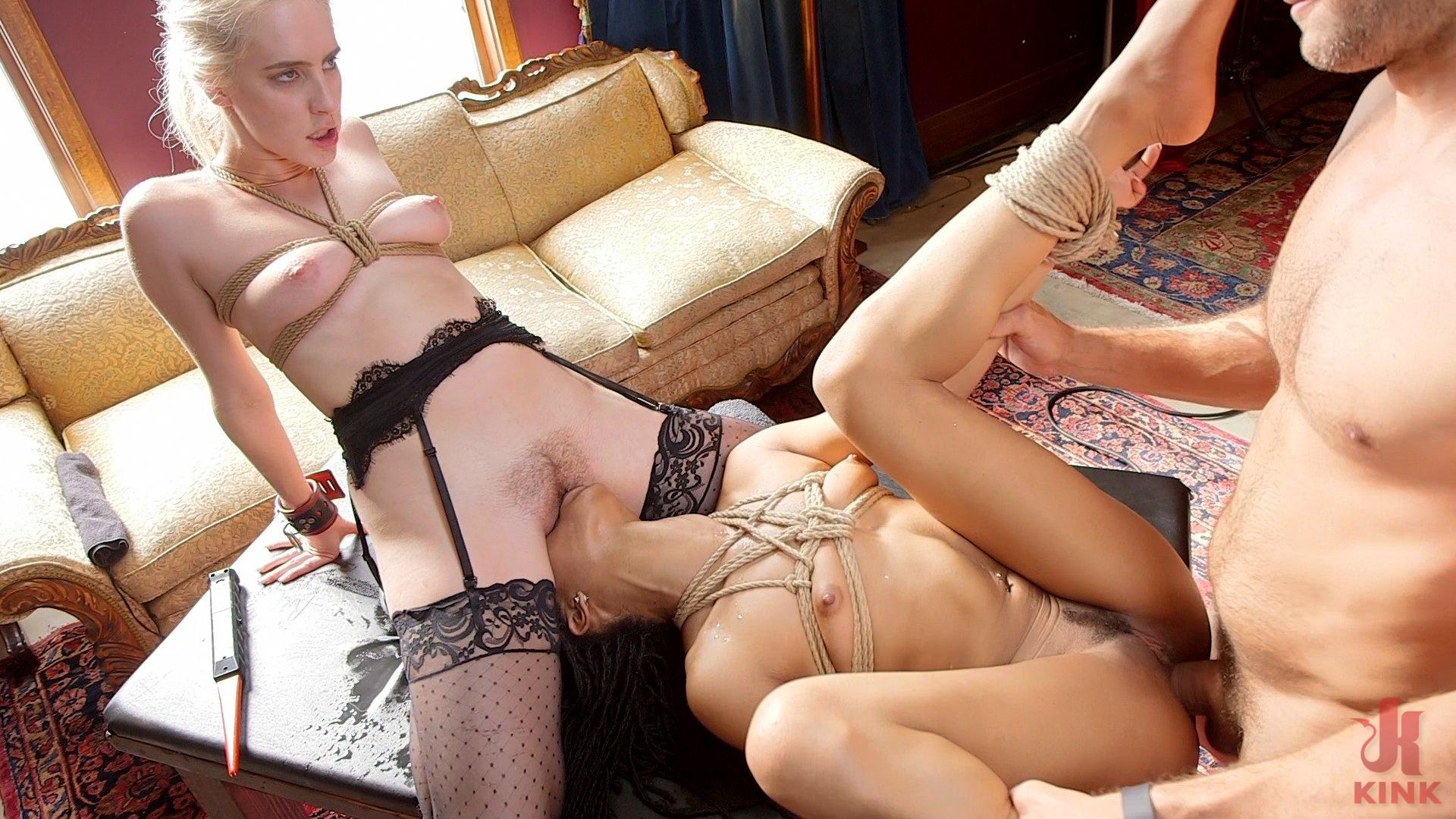 Caught in the act of spying Kira apologizes profusely until she realizes Ramon and Cadence are not embarassed, and in fact are inviting her into a world of sexy power dynamics, rope bondage, and sexual submission. Seduced by curiosity Kira walks into their private world and finds herself in high chemistry day filled with anal electro play, rope bondage, squirting, blow jobs, cropping, and incredible anal threesome sex.