Sophia Locke gets wet from brutal torment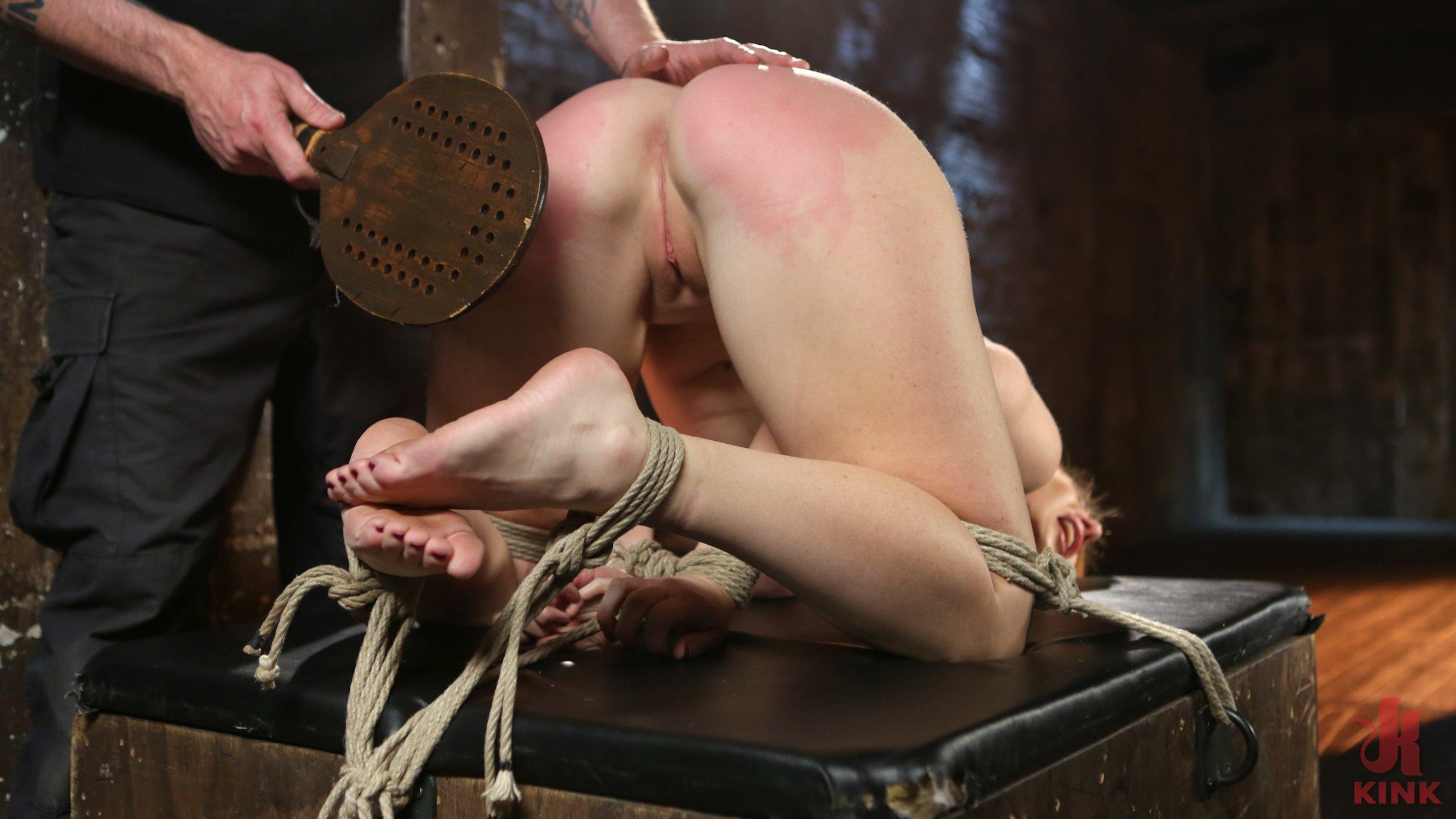 Sophia is a true masochist and gets wet from brutal torment. Her shoots are always extreme and this may the most extreme so far. She is restrained in tight rope bondage while being subjected to non stop brutality. After what seems like a day that could not get any worse for her, she water boarded and then rewarded with screaming orgasms.
This may be the most brutal shoot in Hogtied's history!!