Kacie Castle's Punishment Game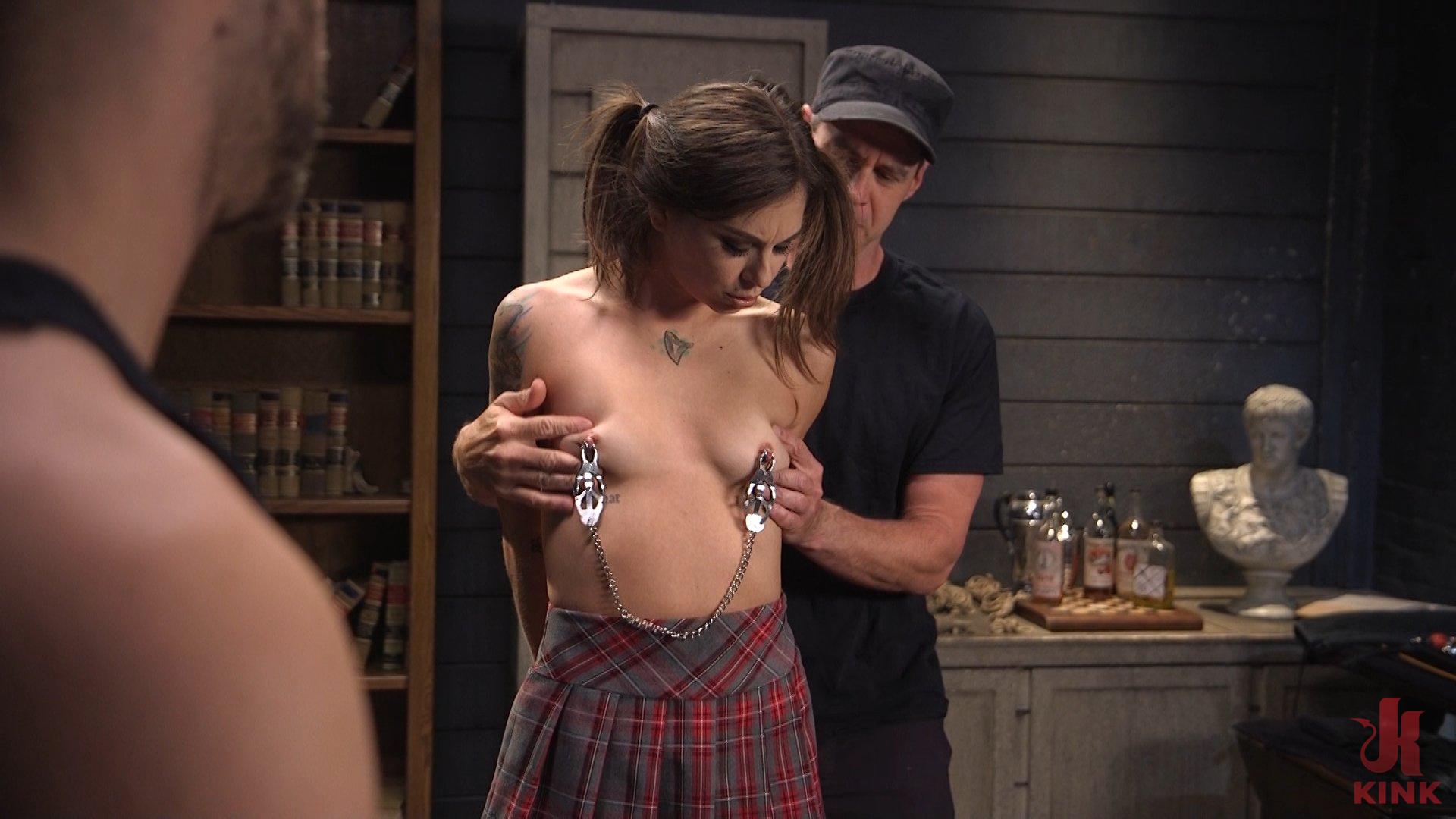 Sexy Kacie Castle loves to play the punishment game. Kacie was a Bad Girl, and Seth Gamble gives her a chance to make it up to him. Kacie is told to clamp her own nipples, and from then on she takes her punishment like a good girl. Kacie's ass is not the only thing that gets spanked. Her squirting pussy is plump as a plum by the time we are done slapping it and fucking it.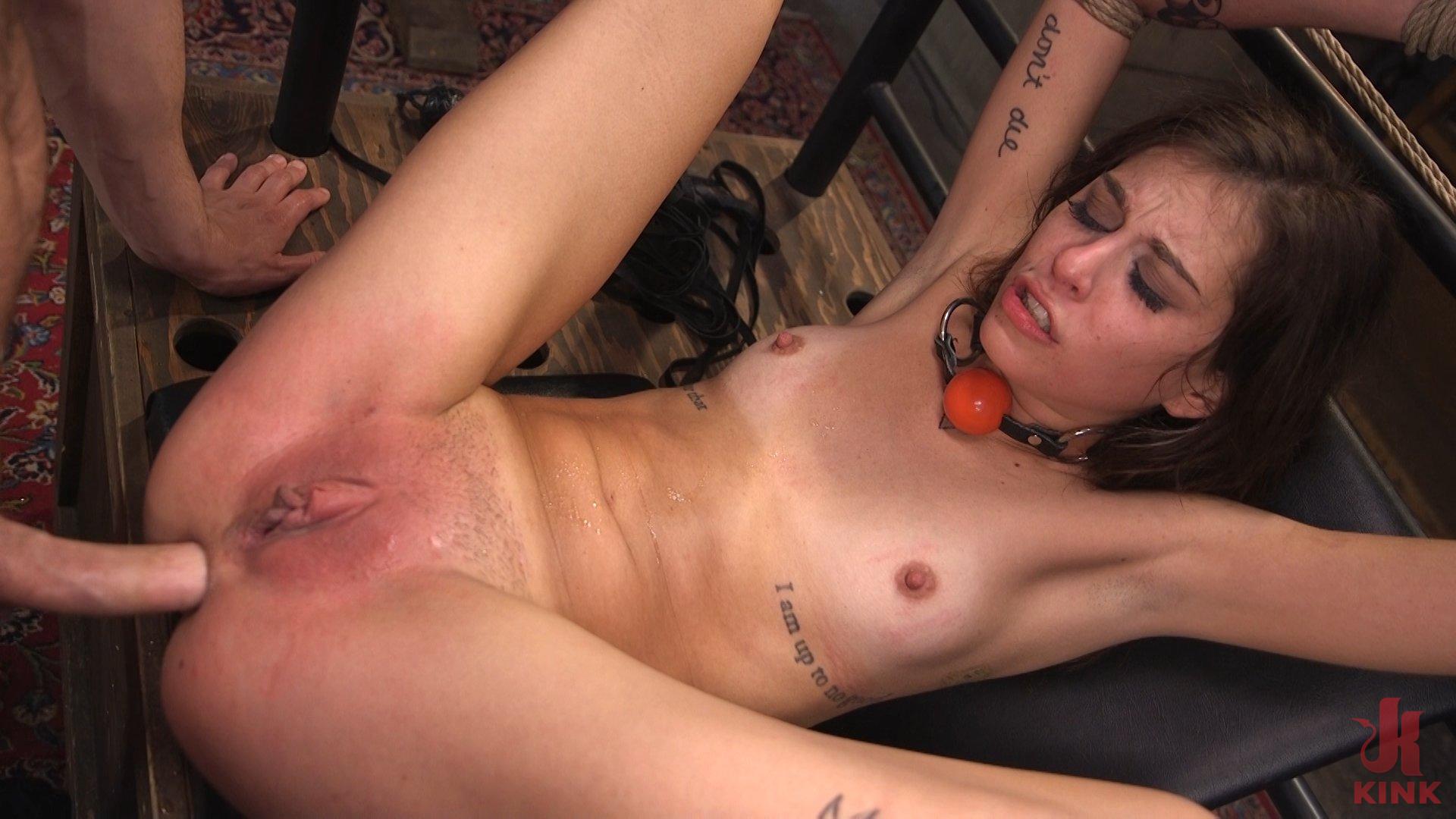 When Kacie takes her punishment in the ass she begs for redemption, and Seth anoints the slave with a hot load across the face. Kacie was a bad girl, but she's a good girl now.