Nineteen Year Old Beauty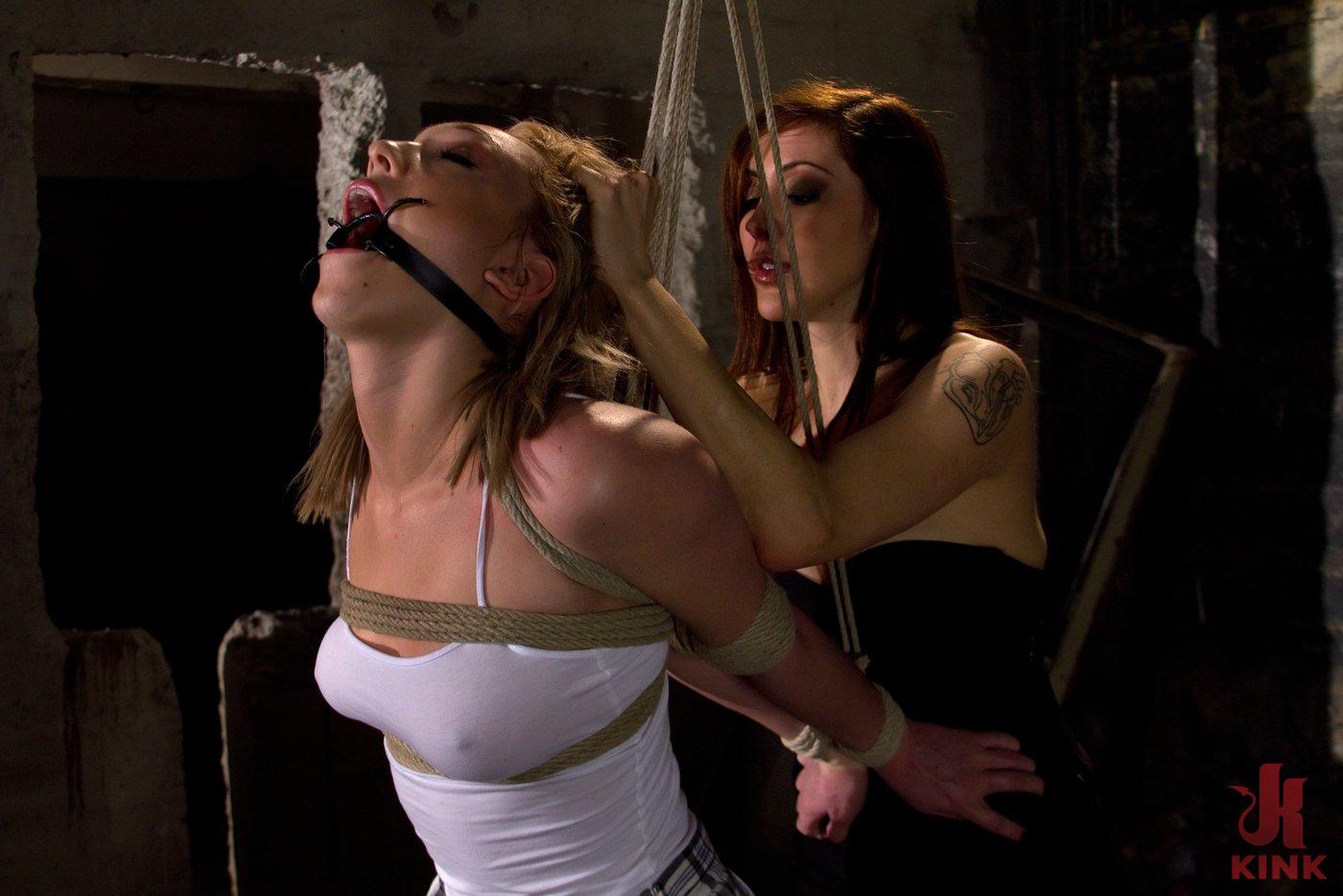 Lily LaBeau is a classic beauty with, long legs, a slim waist, blond hair, doe eyes, and a perfect mouth. But she is more than just incredibly beautiful, she's also super tough, kinky, and eager to please!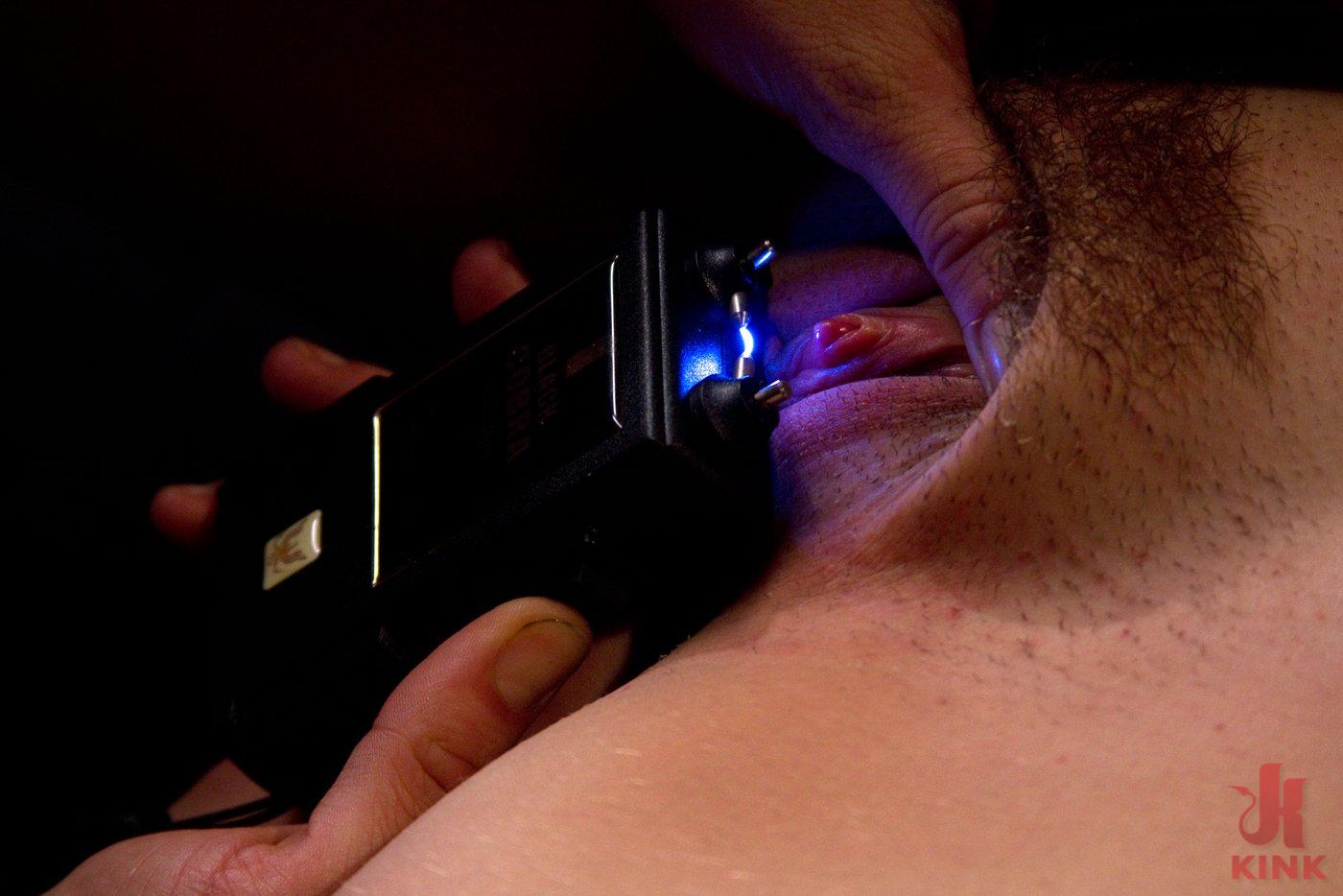 She willingly submits her body to Princess Donna enduring tazer zaps to her sensitive pussy, the cattle prod, a painful suspension with electrical pads beneath her feet, strap-on fucking, chocking, hair pulling, face slapping, and more, all in the name of pleasing her dom.