Fuckfest In Budapest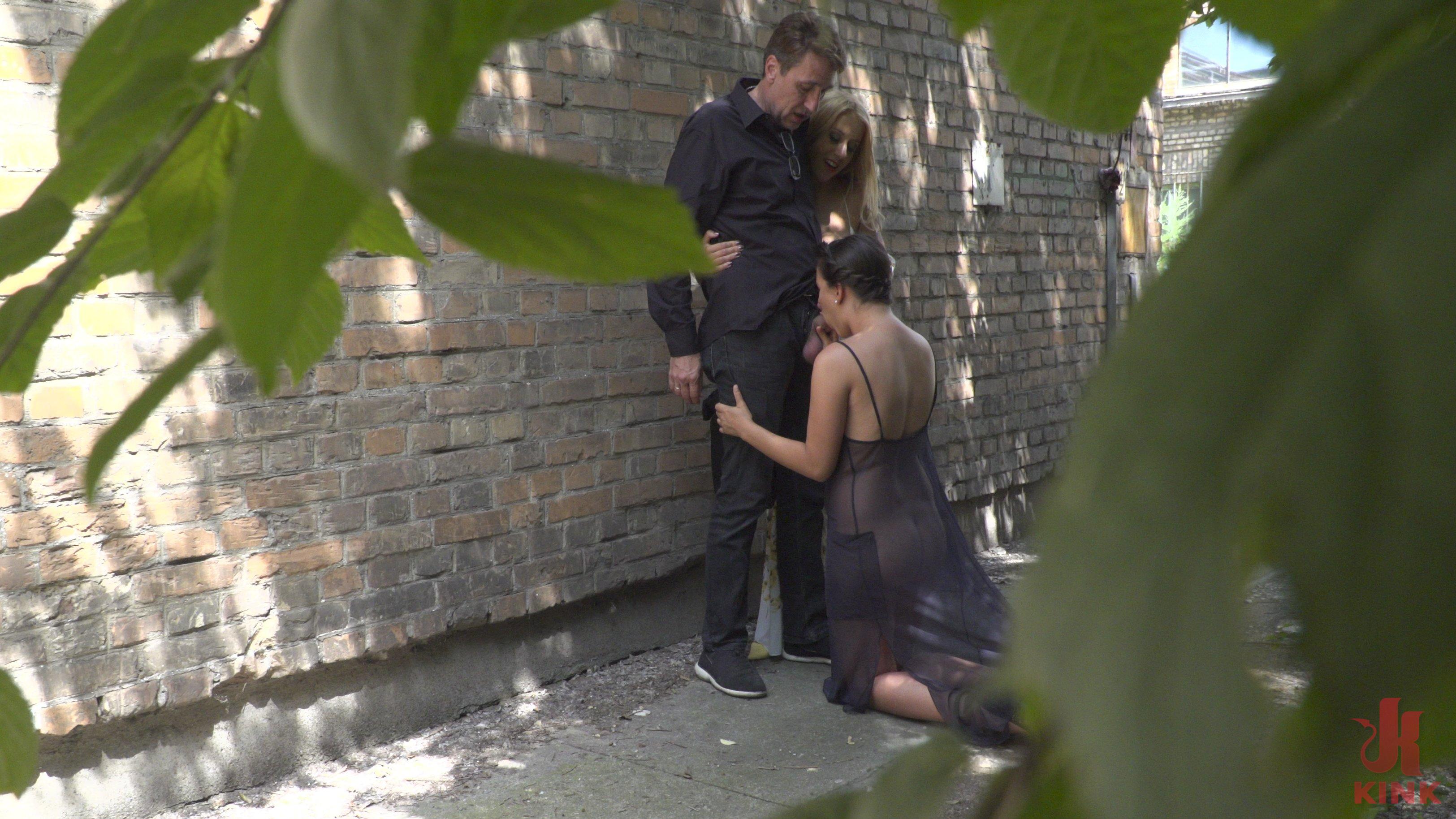 Nikki Thorne presents Cindy Loarn as another gift of fresh meat for Steve Holmes to have his filthy ways with. Cindy Loarn is a soft spoken demure young slut from the neighborhood. Behind an old building, Steve Holmes and Nikki Thorne take their time with Cindy's perfect young perky tits, squeezing and slapping them and fucking her pussy and face against a brick wall for all who pass to see. Later they walk through a busy downtown neighborhood with Cindy handcuffed, wearing a see-through dress with her ass, pussy, and tits on display.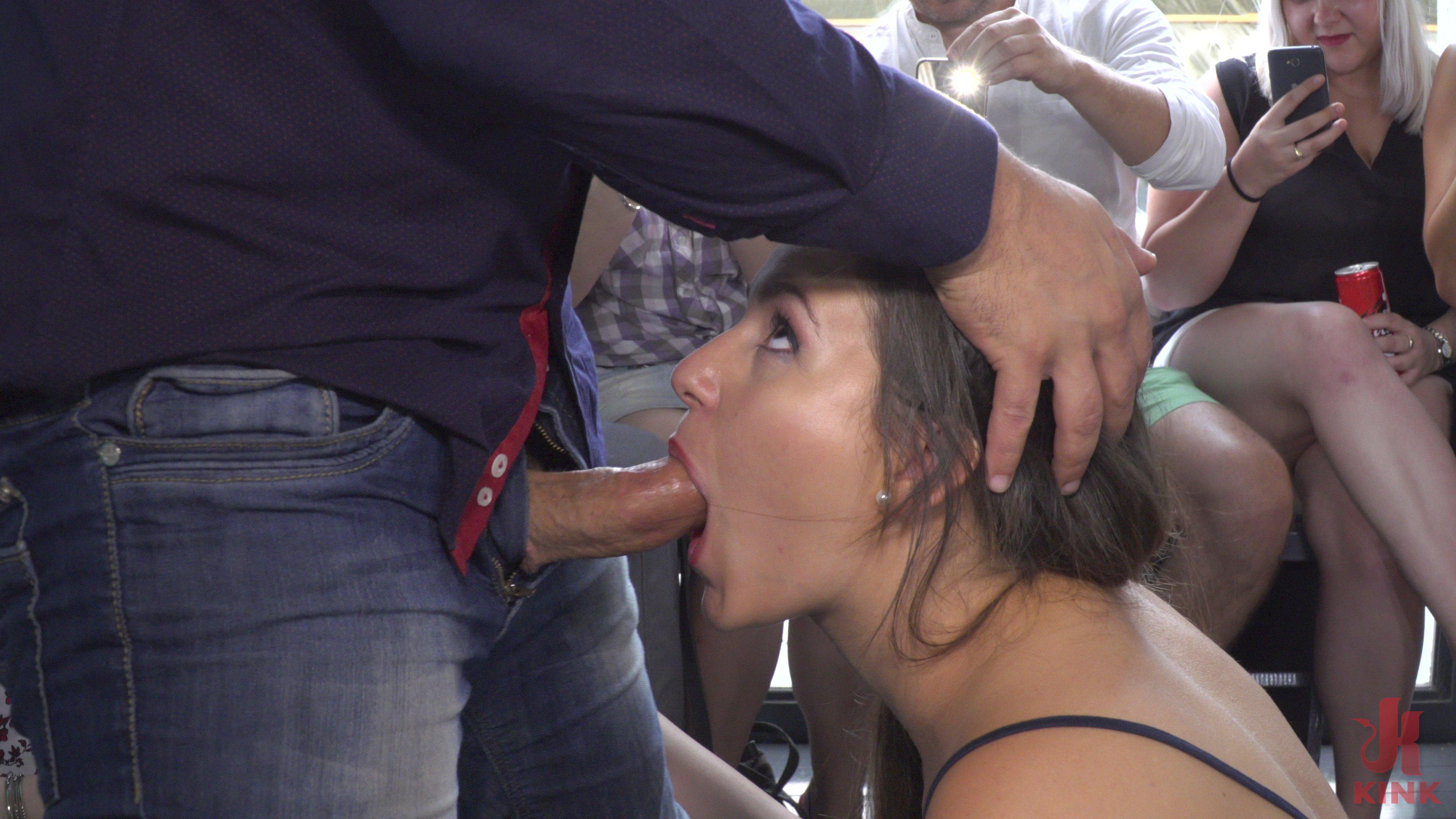 Cindy Loarn is finally led to a bar where she gets her pussy and face fucked, her ass pounded, double-penetrated,and anally fisted. With help from the horny audience, the cocks of Antonio Ross and Steve Holmes are sucked, jerked and cheered on as they both explode all over Cindy's face.