Street Girls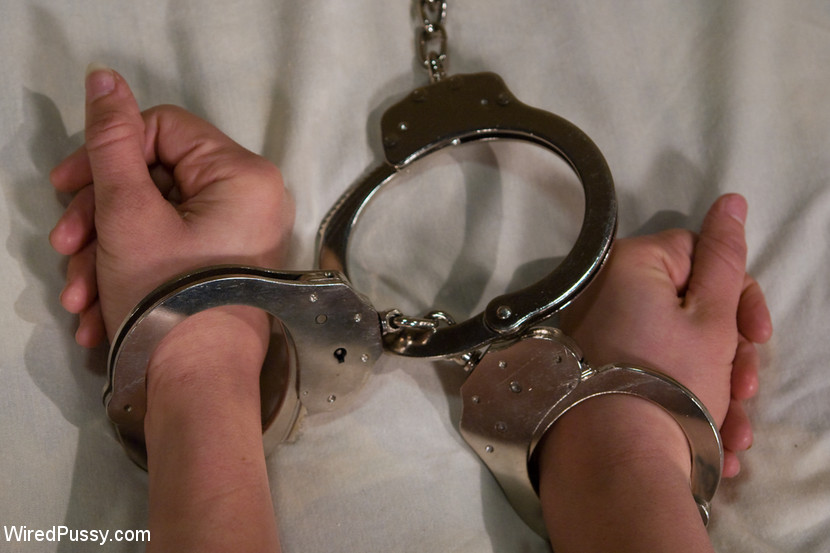 Some of our all time favorites in this fantasy take down! Enjoy this oldie but too good to let go!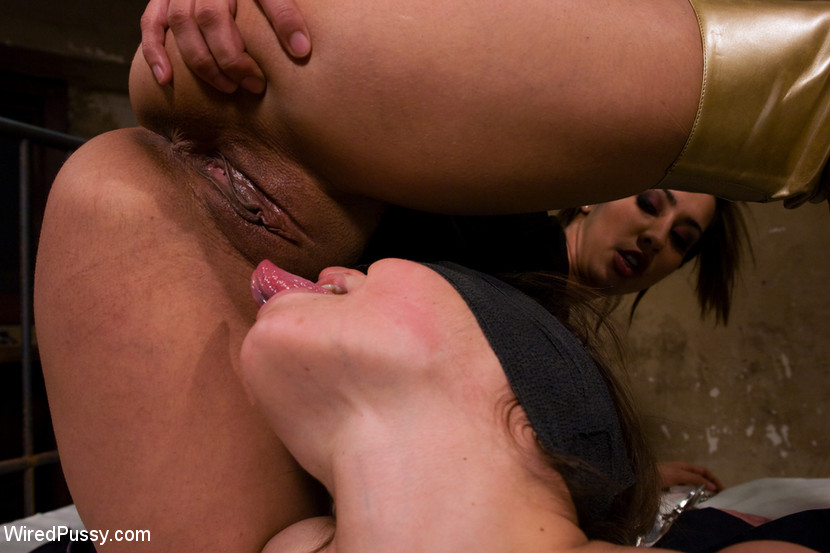 In this update Annie Cruz and Isis Love play two hookers who are tired of being harassed by the ignorant cops. When Officer Amber Rayne comes up and threatens to take them downtown Isis and Annie turn the tables and take Officer Rayne to THEIR station instead, a disgusting resident hotel room filled with all kinds of naughty toys. Amber finds herself handcuffed by her wrists and ankles to a filthy bed where Isis and Annie unleash their agression with whips, zappers, electric butt plugs and more.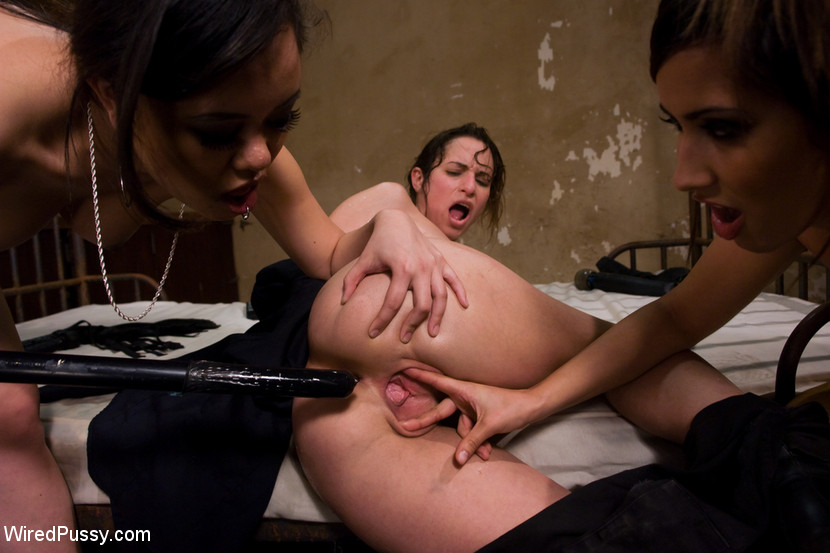 Officer Rayne is thoroughly humiliated when she gets her own nightstick shoved up her ass, DPed by two sexy hookers and then gets gallons of squirt in her gaping asshole! A great fantasy and humiliation update not to be missed!