Switch: Lorelei Lee VS Anette Schwarz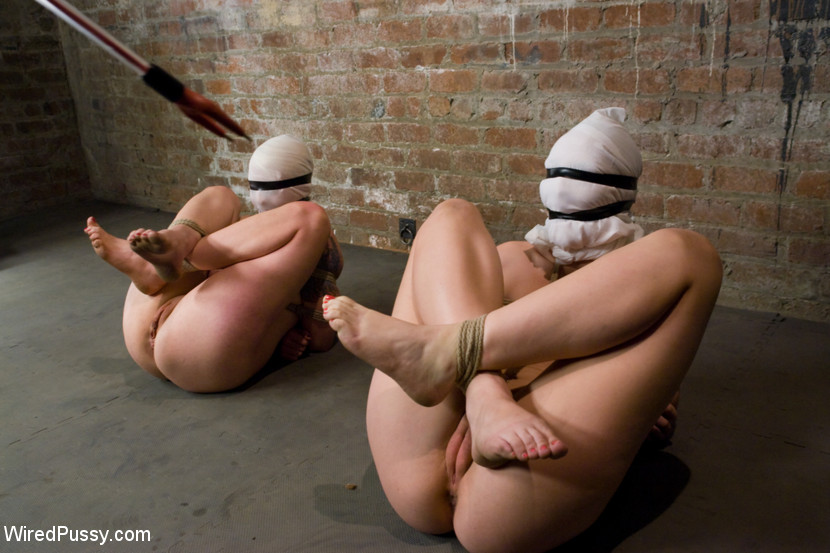 Enjoy another timeless Classic Archive Shoot:
For Annette Schwarz's last shoot at Kink, Princess Donna wanted to send her off with a bang. Annette expressed interest in doing a shoot that would push her right to the limit of pain and pleasure, and that is exactly what this shoot does. Tied together the two girls suffer through a series of electrical torments where the only way to make them stop is to transfer the pain to the other girl. These hot, busty, blondes struggle to withstand as much pain as possible to spare one another, and it leads to some of the most intense and sexy wiredpussy content of all time! I don't suggest skipping over this update, because these two girls are on fire!!! Lots of screaming orgasms, predicament bondage, and a chemistry and intimacy that cannot be faked.